Hi, my name is Arihant Jain. I am a photographer based in New Delhi, INDIA. I create unique and meaningful moments. Always open for new creative challenges and projects.
My Portfolio
Clients and Testimonials
02.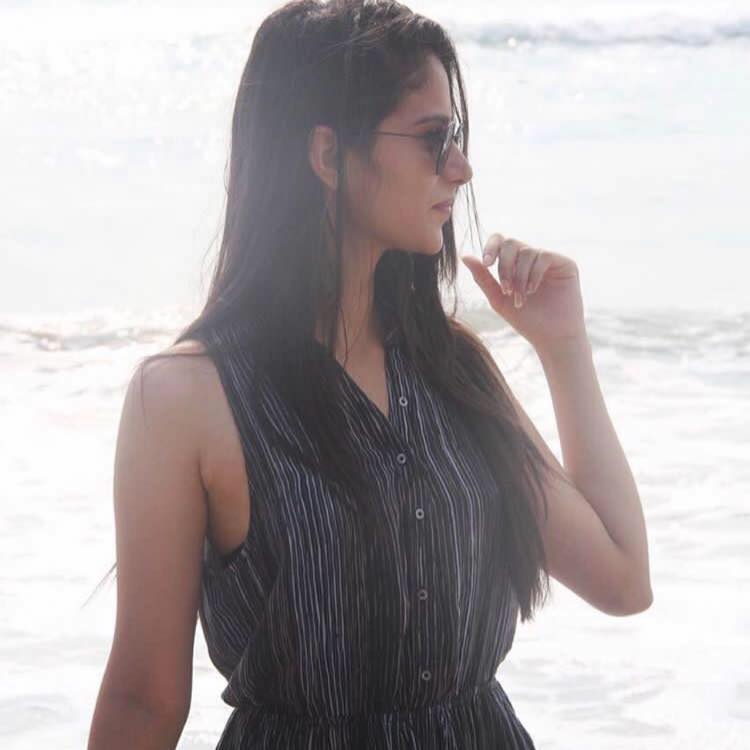 Kajal Kaushik
Arihant is a quite versatile and creative photographer. He is one of the best photographer I've worked with. He made me look best in my each picture. He even helped me a lot to calm my nervousness at times and kept motivating me to give my best.
Thanks Arihant for a wonderful experience!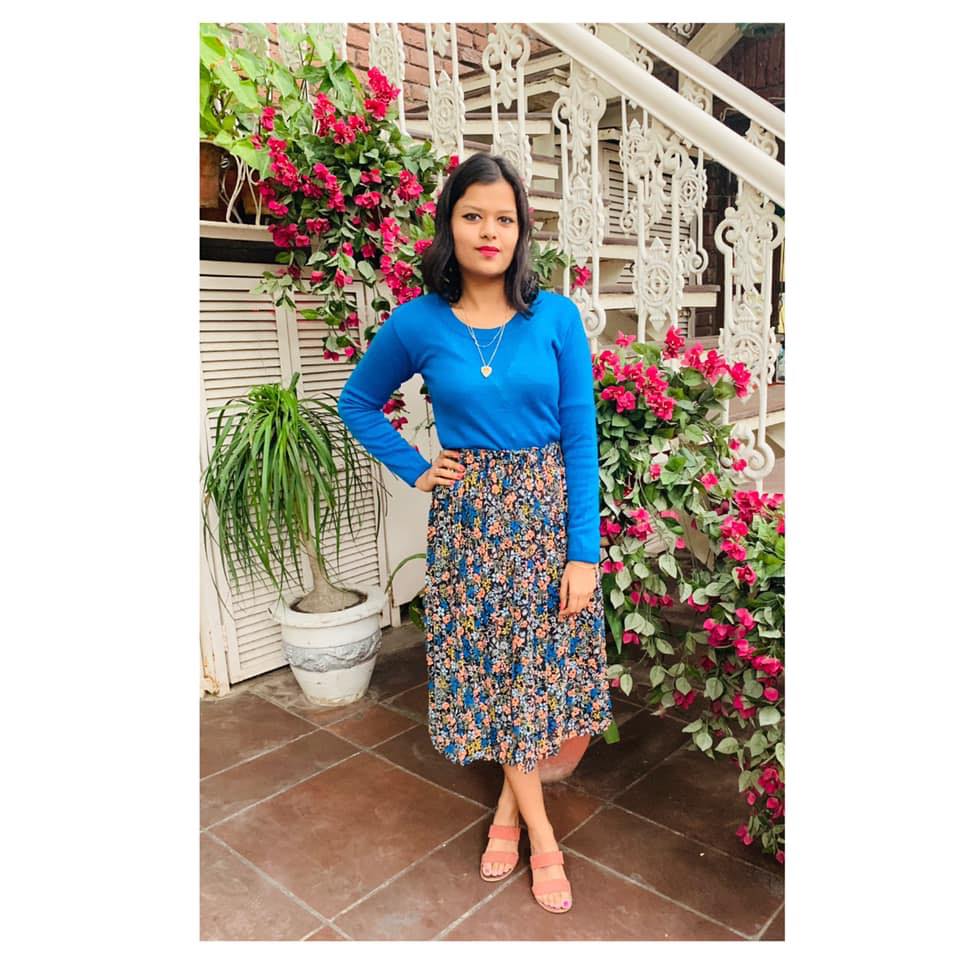 Aarushi Singhal
Amazing work👌 Love your photography!! Keep up the good work👍🏻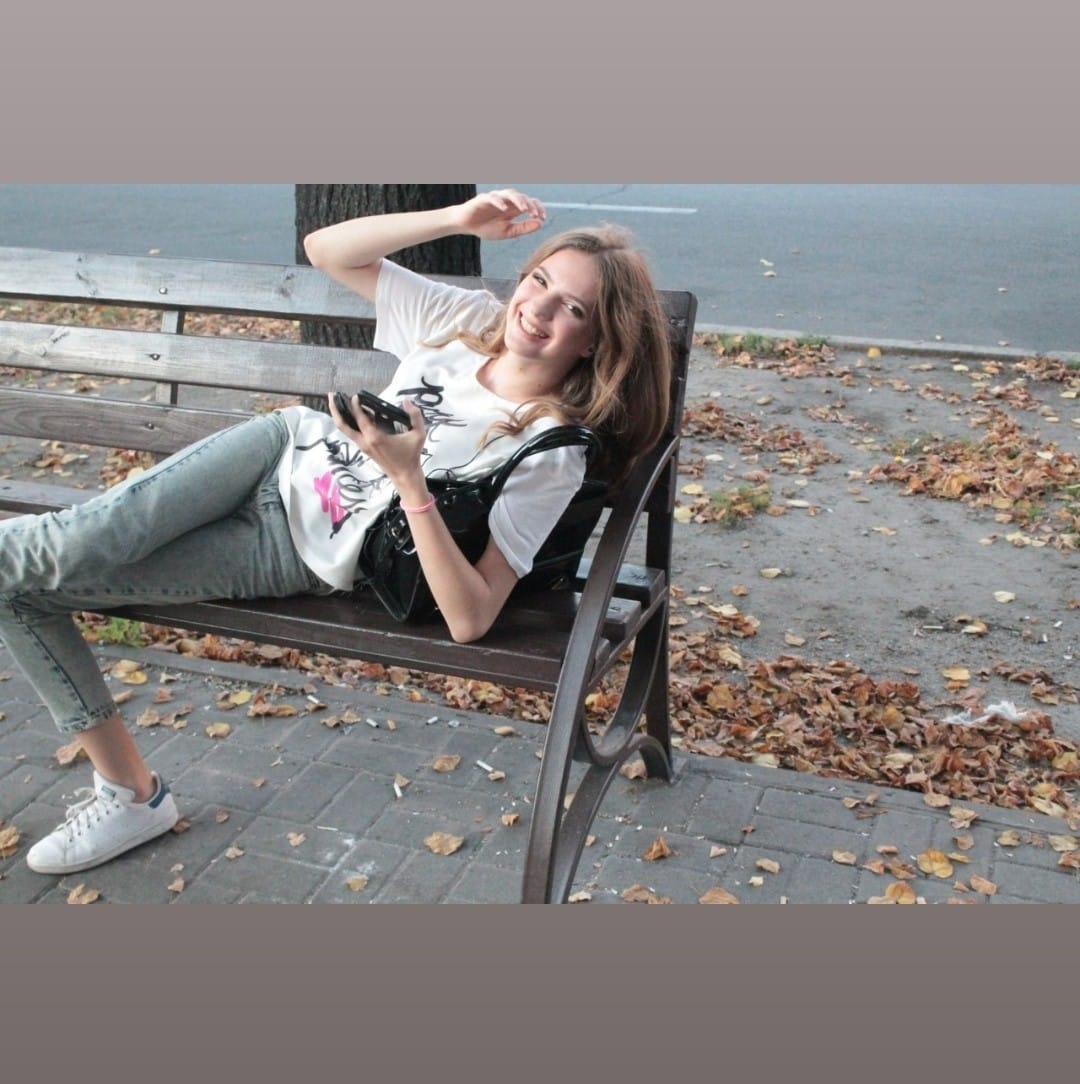 Анастасия Штефан
Arihant Jain is a marvelous photographer with huge experience in photography. I worked with him and his team with big pleasure. He make friendly atmosphere. Thanks for great result and memories. Hope to cooperate with this talented person again ☺️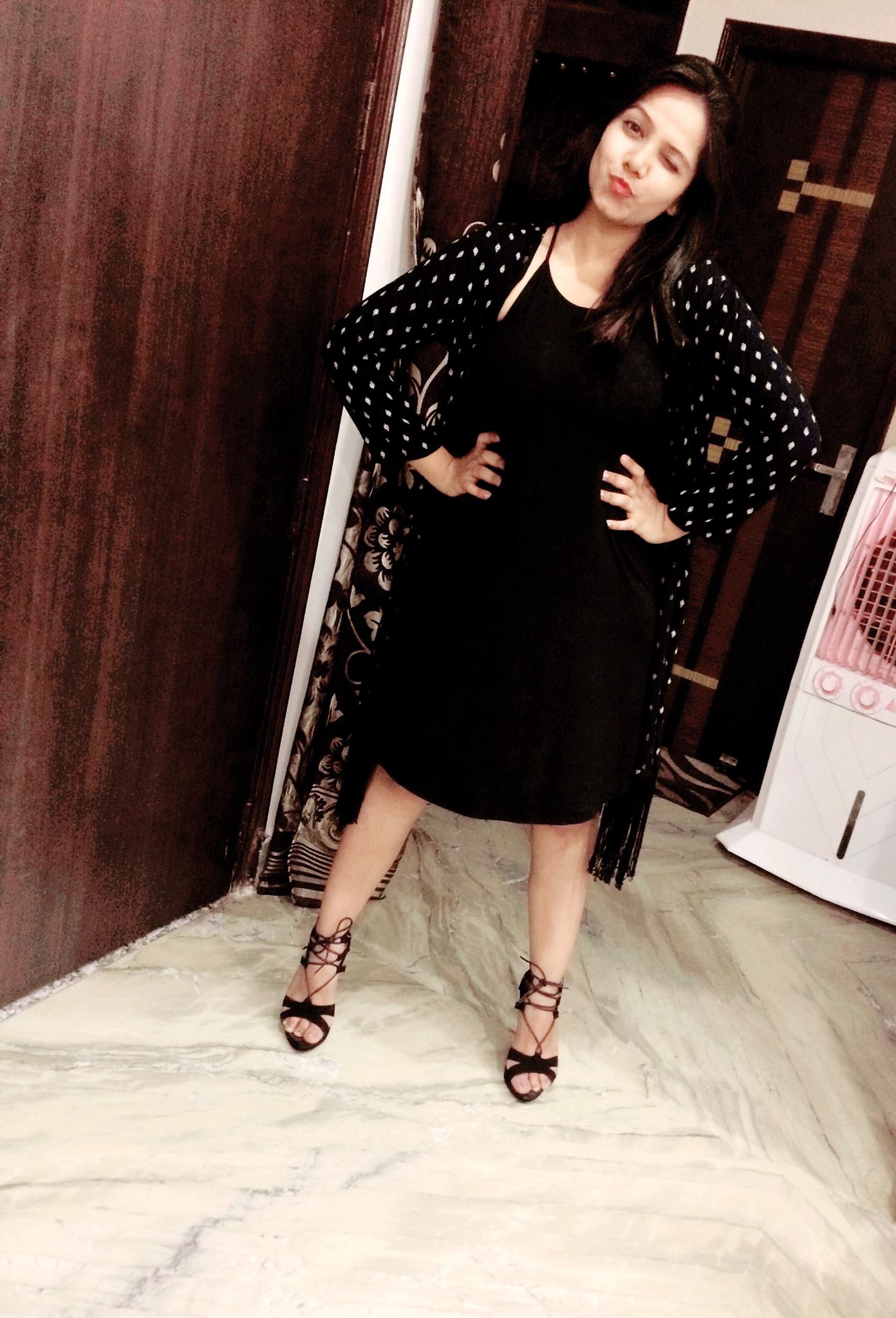 Simran Jain
Full Frames by Arihant Jain is amazing as well as the photographer himself. It was amazing experience working with you and your team. You are a thorough professional and great at what you do. Looking forward to some great work together in future.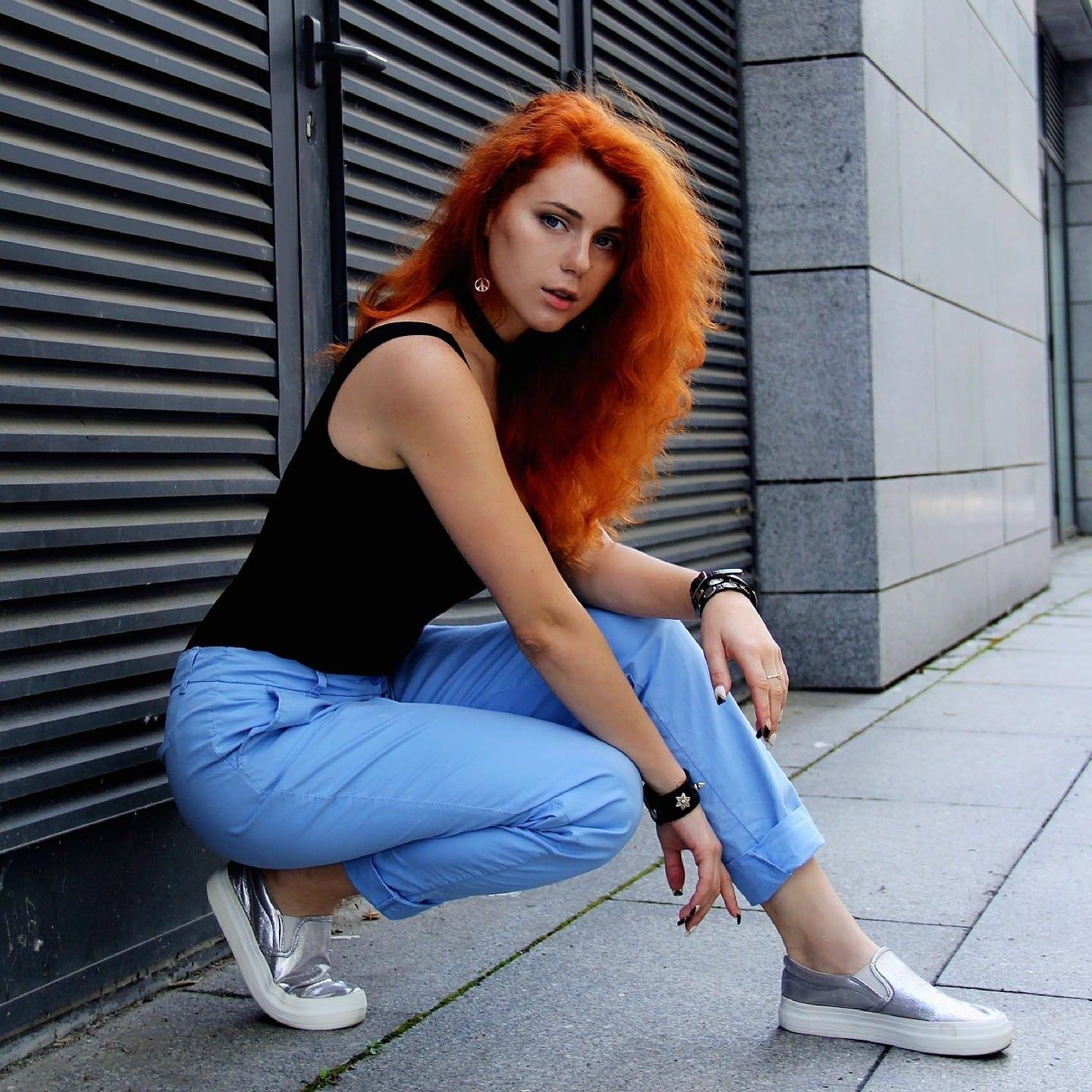 Mila Osad
very talented and responsible person! Ari is not only a terrific photographer, but also an amazing video director! I recommend working with him!🤗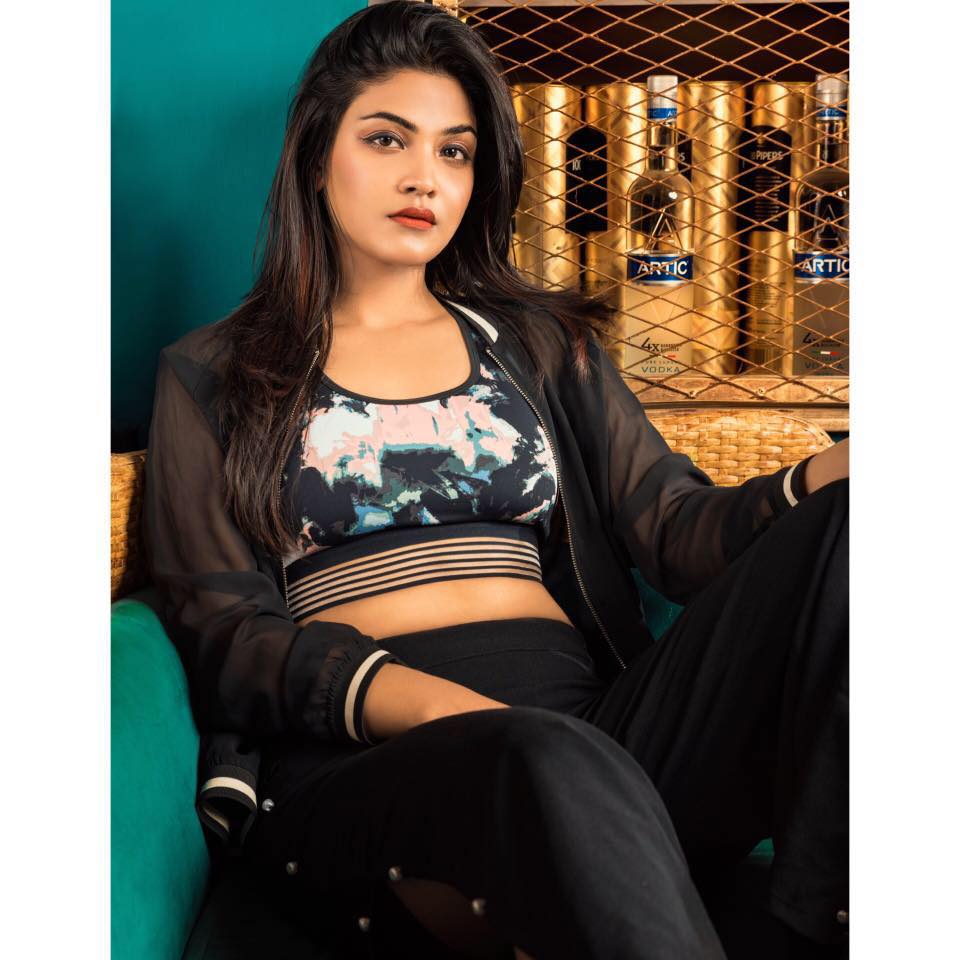 Shreya Jain
Must say....It's always a pleasure working with you Arihant!!... You have amazing photography and editing skills...and above all ...it's always a learning experience working with you....I am totally in love with your work and your creativity...👍🏻